THANK YOU FOR JOINING OUR PARTNERSHIP PROGRAM


You will shortly start receiving our REWARD posts via whatsapp. Each post consists of an image and text. You need to use SHARE function to send to other contacts. Here are the steps to share :
HOW TO USE WHATSAPP SHARE FUNCTION
IN ORDER TO EARN POINTS YOU MUST USE 'SHARE' FUNCTION IN WHATSAPP FOR THE IMAGES, TEXT AND LINKS SENT TO YOU. SIMPLY FORWARDING WILL NOT PROVIDE POINTS!
FIRST COLLECT WHATSAPP NUMBERS AND SAVE TO YOUR PHONE -YOU CAN COLLECT YOUR OWN NUMBERS FROM WHATSAPP GROUPS
SIMPLY SAVE THEM TO YOUR PHONE IN THE FOLLOWING FORMAT
A1, A2, A3... (THEN YOU CAN DELETE THEM LATER AFTER SENDING)
1. FIRST SAVE THE IMAGE SENT TO YOUR WHATSAPP TO TO YOUR PHONE GALLERY (IN MOST PHONES THIS HAPPENS AUTOMATICALLY WHEN YOU OPEN THE IMAGE TO VIEW IN WHATSAPP - IT IS SAVED IN YOUR PHONE IN THE FILE NAMED 'WHATSAPP IMAGES' OR SIMILAR)
ALSO SELECT AND COPY ANY ACCOMPANYING TEXT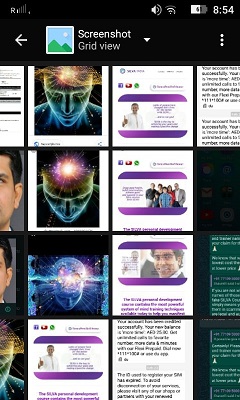 2. OPEN YOUR IMAGE GALLERY ON YOUR PHONE, SELECT THE IMAGE AND OPEN THE IMAGE FROM YOUR PHONE GALLERY. AT THE TOP YOU WILL SEE THE SHARE FUNCTION (THE THREE DOTS JOINED BY TWO LINES MAKING AN INCOMPLETE TRIANGLE). CLICK ON IT AND IT WILL GIVE SHARE OPTIONS - GMAIL, INSTAGRAM, WHATSAPP, FACEBOOK ETC. CHOOSE WHATSAPP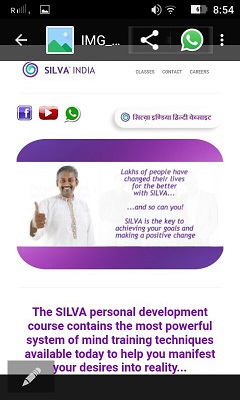 3. THE PHONE WILL THEN OPEN UP THE 'SEND TO' IN WHATSAPP SO YOU CAN CHOOSE YOUR CONTACTS TO SEND IMAGE / LINK/TEXT TO - YOU CAN SHARE AS MANY AS FIVE AT A TIME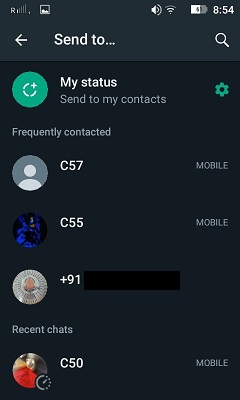 4. SIMPLY SELECT AND YOU WILL SEE A GREEN TICK MARK. CLICK ON THE GREEN ARROW AT THE BOTTOM OF THE SCREEN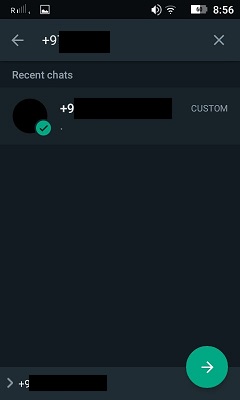 5. YOU WILL SEEA BOX BELOW TO ENTER TEXT. SIMPLY PASTE THETEXT THAT YOU HAVE COPIED EARLIER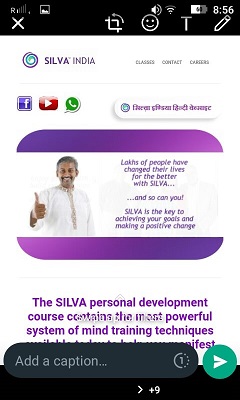 6.ONCETEXT IS PASTED, SIMPLY CLICK ON THE ARROW BELOW IN GREEN CIRCLE AND SEND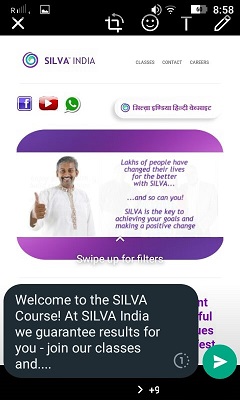 7. THE IMAGE AND TEXT IS NOW SHARED TO THE SELECTED WHATSAPP NUMBER/S !
1.Whatsapp REWARDS post sent to your designated whatsapp number
2. Simply open the image and save to your phone gallery (automatic process)
3. Share the image using the SHARE function (NOT forwards - they will not result in points!)
4. Copy paste any text along with image in 'caption' area
5. REPEAT process sending to different numbers each time (numbers will be sent to you by us - simply request new numbers when you run out!)
DONE! IT'S THAT SIMPLE & EASY