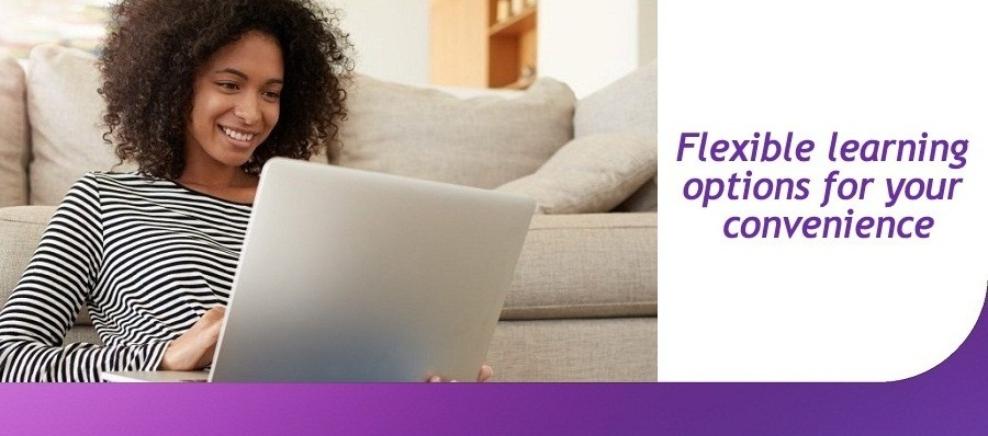 IMPORTANT
Our SILVA Classes abide by all health and safety regulations
All our SILVA Classes are fully Covid-19 compliant
Q. I am interested to learn the SILVA course, how can I do this?
A. Whether it would be your first SILVA Class or whether you have already attended SILVA Classes before simply click on the link below to be emailed full details about the SILVA Course.

You will be sent full information and details to your email address regarding the SILVA Classes all over India, and instructions on how to reserve your seat including booking and registration links.